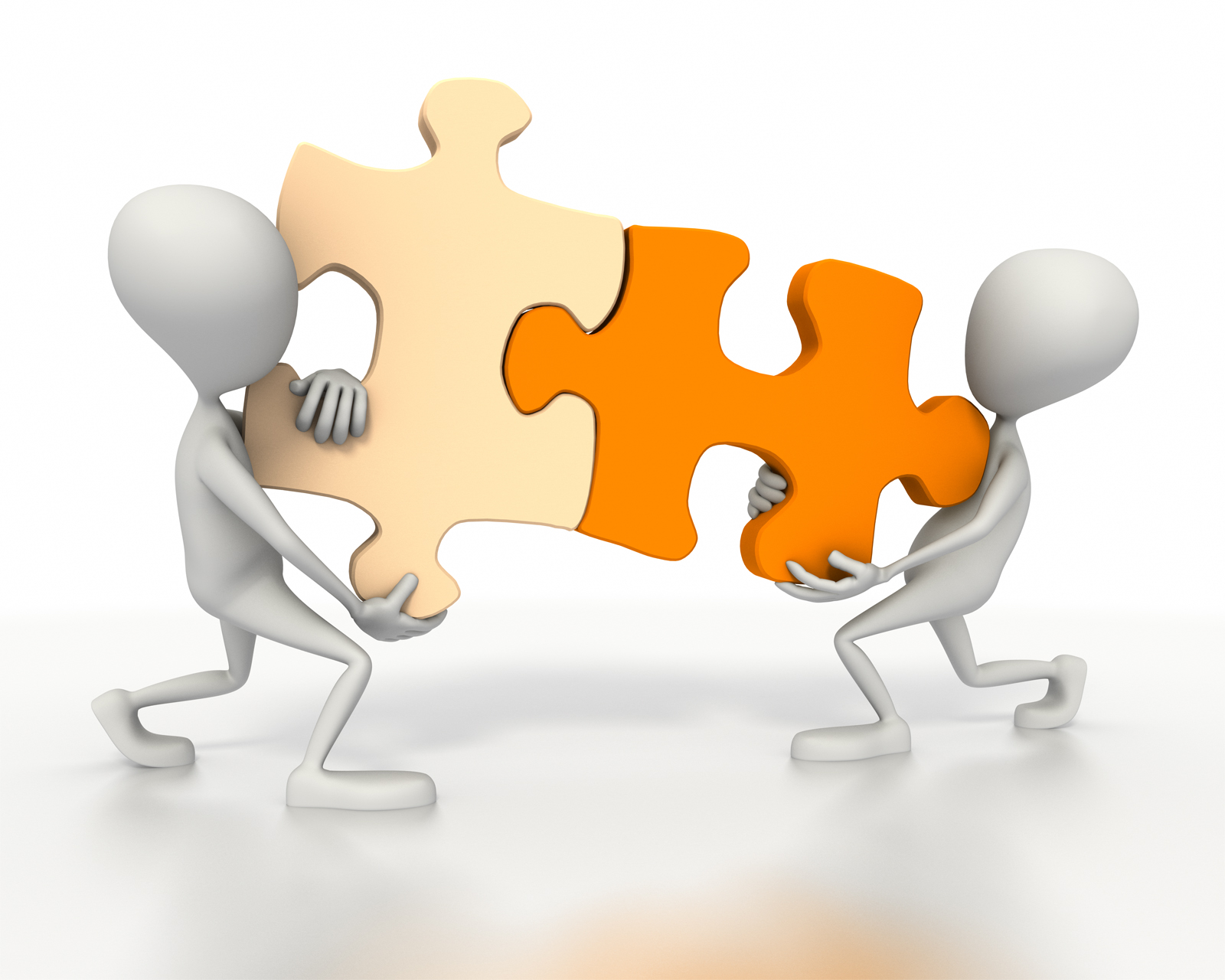 We connect peoples and cultures.
Our private tours are tailor-made for clients who seek unique travel experience and explorations, while our international educational camps are designed to enrich academic learnings as well as to gear on a full range of fun for kids and teens.
Contact us today to make inquiry.